We are long experienced swiss company, practised in arranging services for all religious denominations and beliefs, as well as secular ceremonies, and aim to provide all our clients with a respectful and bespoke service.
Professional team with long tradition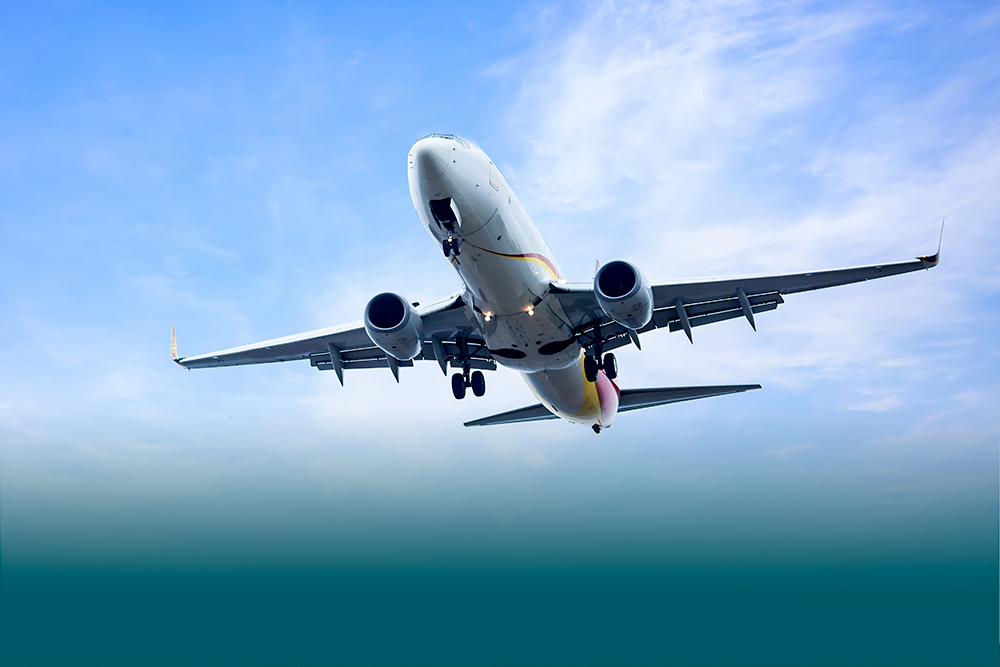 Adapted for all religious beliefs
Our funeral service company is active from 2005. Our well prepared team has knowledge in all the main languages, offering you our best service, day and night.
We are aknoweledge of the national and international regulations in Switzerland with all documentations and other relative perparations. In this way, during family hard times, we take off your shoulders all the administrative and ceremonial worries as a helping hand.
Our services apply to the whole of Switzerland and we are specialized in international corpse transportation.